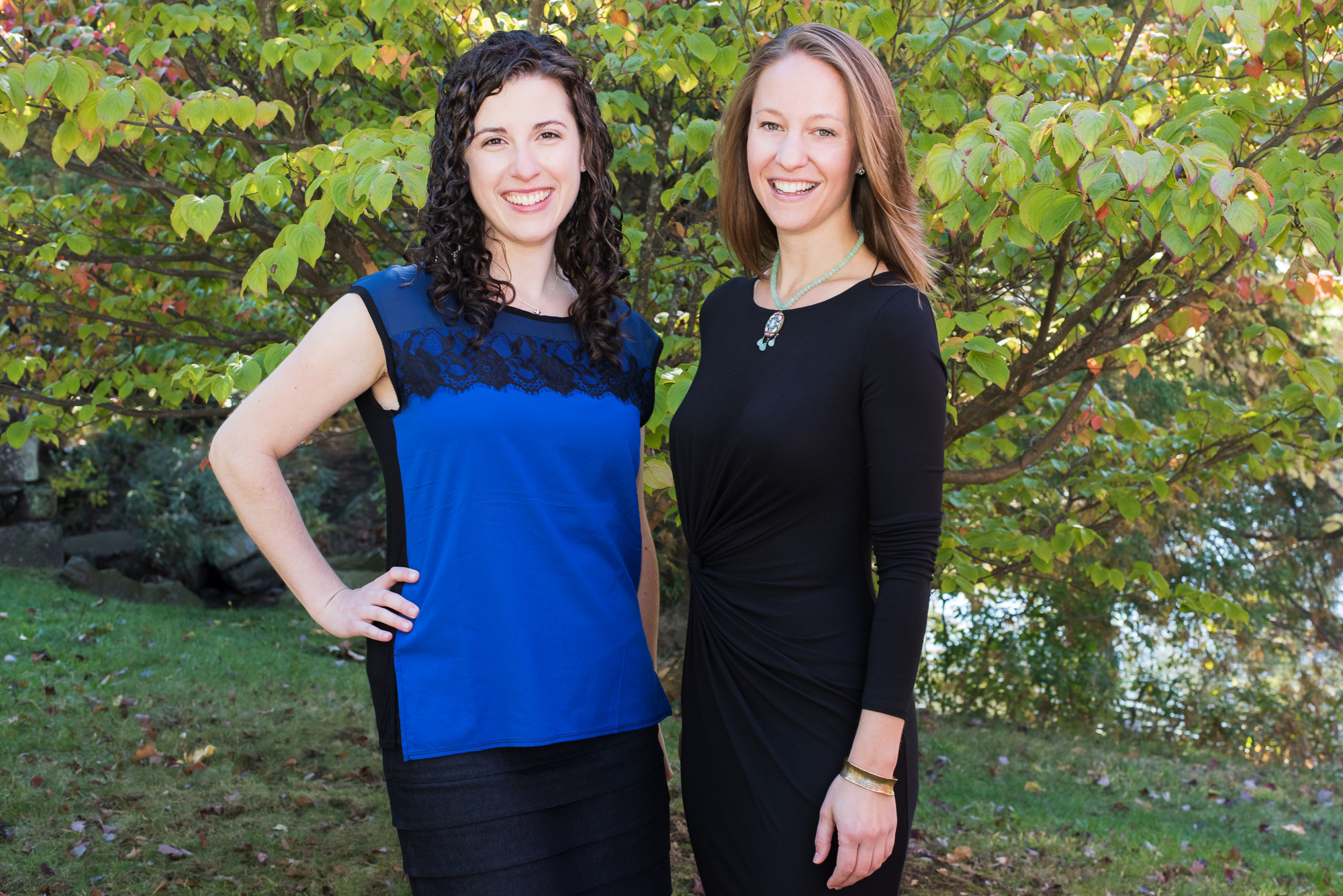 Our mission at Connecticut Music Therapy Services, LLC is to provide quality home, school and community-based music therapy services to individuals and groups with special needs throughout Connecticut. Simply stated, we want to help you and your loved ones improve your lives and maximize your potential- this means different things for different clients, however the therapeutic modality we employ is music, and all of it's inherent sounds, structures, emotions and possibilities.
Music Therapy is the clinical and evidence-based use of music interventions to accomplish individualized goals within a therapeutic relationship by a credentialed professional who has completed an approved music therapy program (AMTA) Music therapists help people with a wide variety of needs- physical, communicative, emotional, social- in a wide variety of settings, including schools, homes, nursing homes, private practice, hospitals, rehabilitation settings, and many others.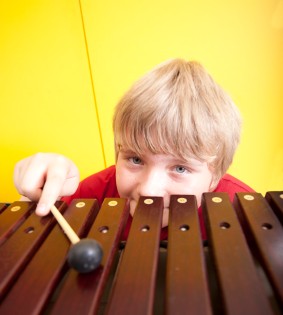 Newborns, toddlers, preschoolers and their siblings will learn priceless socialization skills as they explore music in our popular group classes. Register online.
Registration is open for our group music classes! "Throughout the school year we get so many requests to expand our […]
Read More

›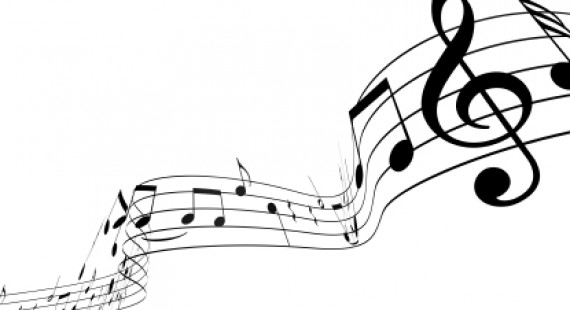 Connecticut Music Therapy Services, LLC is happy to announce that we are looking to add a board certified music therapist […]
Read More

›